Calendar For Life
Pre-born children need all the help they can get! When one child is allowed to live generations are allowed to live. Your Prolife work and efforts save lives.
Because the world-wide web is a huge information highway, offering low cost access, high speed transport for your Prolife efforts, making them readily available to millions of people.
May your Prolife information reach all people of good will who are concerned for the betterment of men and women and the cultural health of society! Thousands are searching for your Prolife information.
People like you create thousands of Prolife events and activities. You want these to reach a wider audience. The Calendarforlife.org helps do that! Using it can help you save lives.
Because our culture cannot turn away from the faces of these innocent unborn children, crying out for help, who are without guilt, as their lives are sacrificed.
And abortion is not a standalone issue. It's tied up with a whole culture's view on other fundamental social issues. Among these, is marriage, ethical medical research, religious freedom, knowing gender, secularized media group think, etc.
The Calendarforlife.org conducts web processes which assist you, making your Prolife events and activities reach more people.
Upcoming Pro-life Events
Rochester , New York
The Life Ballet Film Project "Arise Sweet Sarah" final fundraising and filming and now releases official trailer - The Life Ballet is a show about choice. Our mission is to save lives and heal hearts in the aftermath of abortion. We dedicate our work to the children who never had the chance to
Any City - Nationwide
Does family still matter in today's society? A new documentary film "Irreplaceable" will seek to answer this question. The film will explore why we all yearn to be a part of a family and the causes for family breakdown that are so prevalent in society today. This one-night event will be Any City - Nationwide
This major work by Belo Serge of 3,600 square feet, representing a fetus in the maternal womb, emphasizes the necessity of water, even before birth, for each living person.
Boston , Massachusetts
2nd Annual Celebration of Life Day Great Hall of the State House, 10am-3pm State Rep. James Lyons will host a second annual Celebration of Life Day on May 31, 2017 in the Great Hall of the State House. The day is set aside to inform legislators and the public about
Any City - Nationwide
Apply to lead 40 Days for Life in your city. The next worldwide 40 Days for Life campaign is now taking applications for those who feel called to lead a local campaign. If you want to bring this track record of proven results to your community it's time to pray … discern
West Bloomfield , Michigan
Right to Life of Michigan is hosting an important fundraiser with Special Guest Speaker Shauna Prewitt is an author, attorney, advocate and public speaker. While attending the University of Chicago, the course of Shauna's life changed forever when she became a victim of sexual assault. Master of Ceremonies is Rev.
West Des Moines , Iowa
InnerVisions HealthCare holds its Annual Fundraising Banquet. We want to honor all the guests, donors, volunteers, staff, and especially clients who have "let life shine". Sign up today to join us! We're so excited to announce that Lauren Roman, pro-life advocate,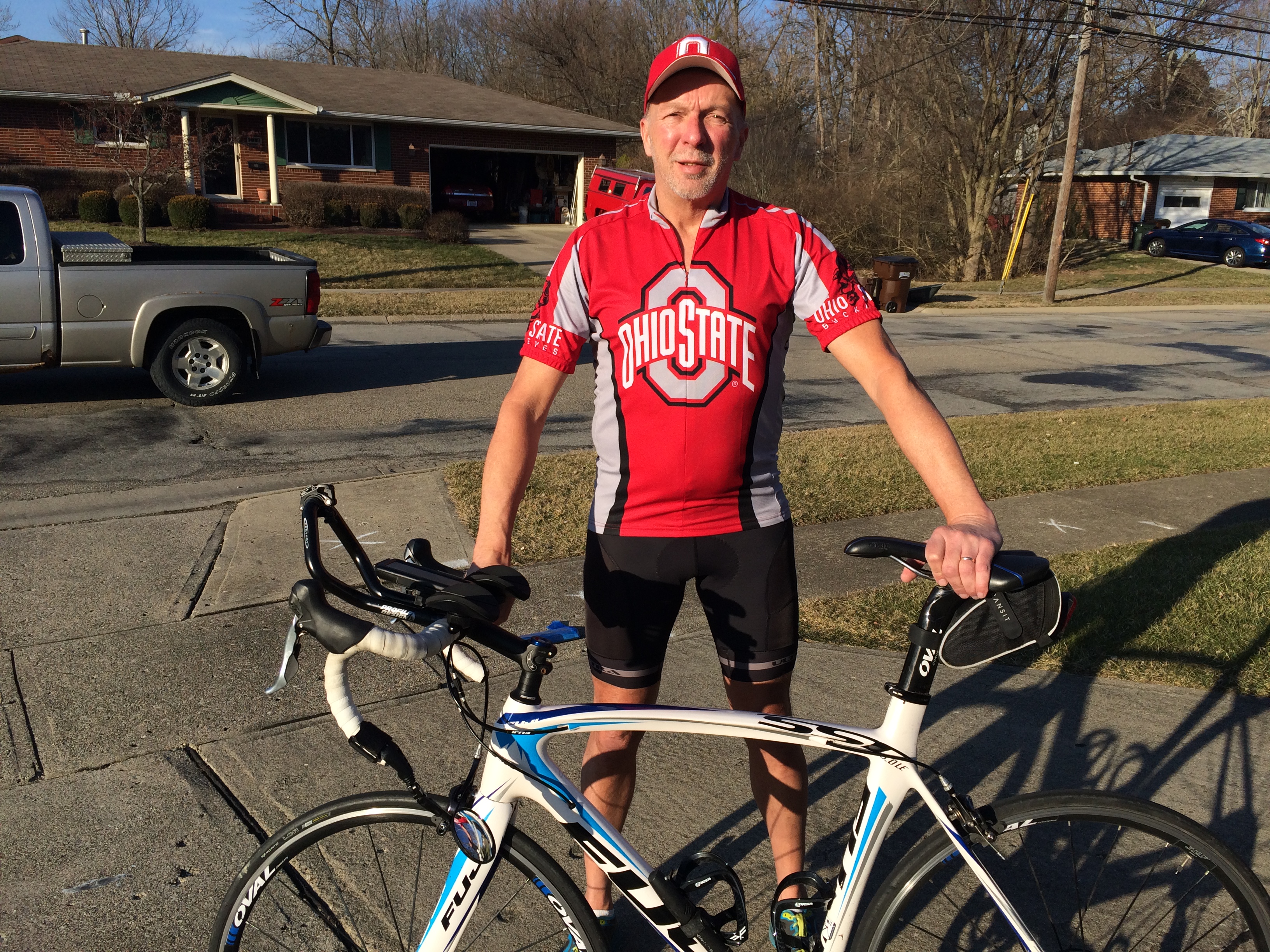 Cinncinnati , Ohio
All of the funds raised will go to support the Community Pregnancy Center with locations in Middletown and Franklin, Ohio. CPC is a Christ-centered organization offering pregnancy tests for those who might be expecting; a 15-week Mom2 Be program teaching prenatal care & nutrition, prenatal development, newborn care & mor
Fort Worth , Texas
Students will learn how to be Leaders for Life with a mission to Strengthen the Hearts of others and protect the dignity of all life. This is a great opportunity to learn and meet new friends with a quest for Life.
Canonsburg , Pennsylvania
Our annual Run for Life is made possible by a group of supporters whose generosity leads and inspires others to help rescue children and serve families. Your participation in this year's 5K run/walk will make a significant impact in the lives of abortion-determined women and families in