Calendar For Life
Pre-born children need all the help they can get! When one child is allowed to live generations are allowed to live. Your Prolife work and efforts save lives.
Because the world-wide web is a huge information highway, offering low cost access, high speed transport for your Prolife efforts, making them readily available to millions of people.
May your Prolife information reach all people of good will who are concerned for the betterment of men and women and the cultural health of society! Thousands are searching for your Prolife information.
People like you create thousands of Prolife events and activities. You want these to reach a wider audience. The Calendarforlife.org helps do that! Using it can help you save lives.
Because our culture cannot turn away from the faces of these innocent unborn children, crying out for help, who are without guilt, as their lives are sacrificed.
And abortion is not a standalone issue. It's tied up with a whole culture's view on other fundamental social issues. Among these, is marriage, ethical medical research, religious freedom, knowing gender, secularized media group think, etc.
The Calendarforlife.org conducts web processes which assist you, making your Prolife events and activities reach more people.
Upcoming Pro-life Events
College Park , Maryland
You're invited Caritas to hear FertilityCare™ Center practitioner Beth Berard present an Introductory Session on the Creighton Model FertilityCare™ System on Wednesday, August 23, 2017 from 7:00 p.m. to 9:00 p.m. at Holy Redeemer Parish in College Park, Maryland. The Creighton Model FertilityCare™ System (CrMS) is a
Houston , Texas
Although abortion has been erroneously painted as a woman's issue by the anti-Life movement, Pro-Lifers recognize the invaluable role that true masculinity plays in protecting innocent human Life. While the ability to nurture Life inside the womb epitomizes the genius of femininity, the desire to defend Life embodies the core
Phillips , Wisconsin
Price County Respect Life has a Price County Fair Booth. We will man a booth this year. Lots of good literature and information available. We are a interfaith group. We meet the second Tuesday of each month @ First National Bank in Phillips, Wisconsin @ 6:00 p.m. We always welcome
Vancouver , Washington
Protect Life Crusaders of The Proto-Cathedral of St. James the Greater are hosting their 1st SPEAK UP FOR LIFE Conference with Pro-Life Doctor and Speaker, Dr. William Toffler, and Students for Life America Speakers: Katie Lodjic, Autumn Lindsay, and John Guiher. The focus of this event is to inspire and
Nashville , Tennessee
Parenting is hard. But it is even more difficult for Christian parents to raise kids in today's changing culture. When the world is constantly pulling your family in different directions, it is a challenge to stay centered on Christ. What does it look like for moms and dads to be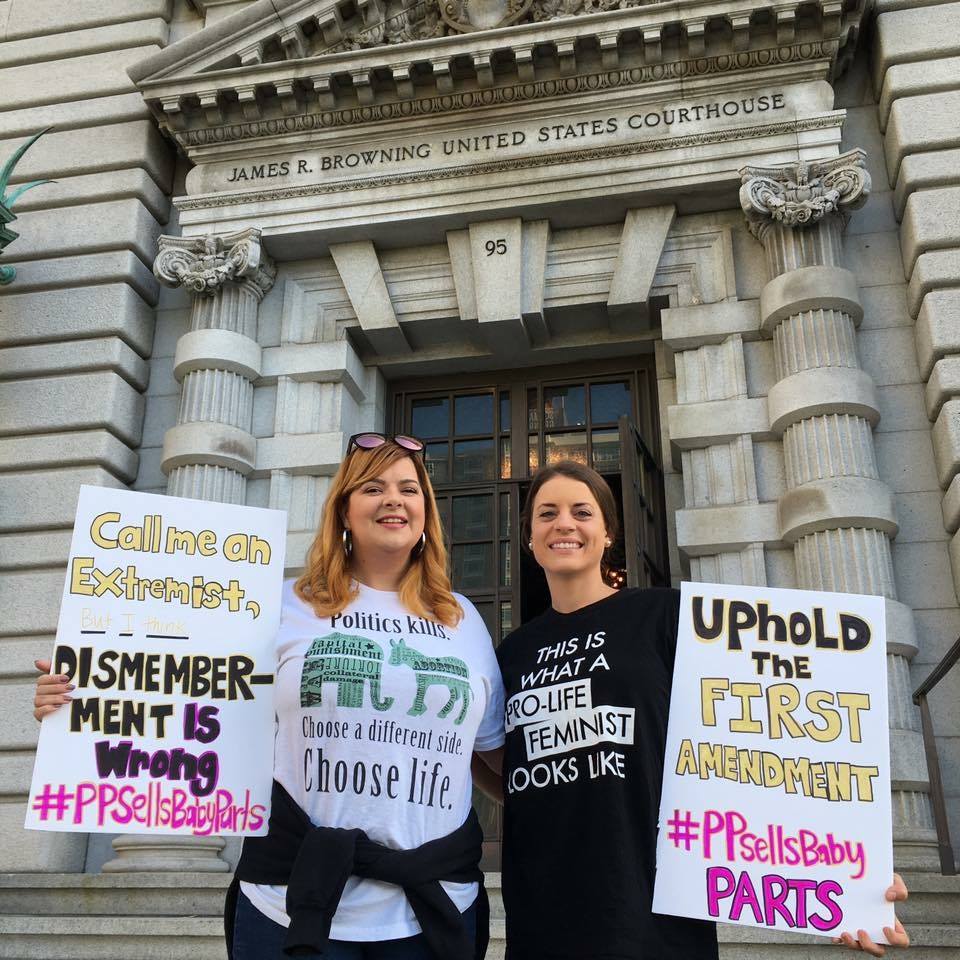 San Francisco , California
Join us on the steps of the SF Hall of Justice August 24th in solidarity with pro-life heroes David Daleiden and Sandra Merritt of the Center for Medical Progress. The state Attorney General Xavier Bacerra has charged the duo with 15 felony counts. Previously 14 of
St Paul , Minnesota
The Minnesota State Fair is one of the largest and best state fairs in the United States, which affords MCCL the opportunity to reach more Minnesotans than at any other annual event. Every year since 1970, volunteers have been sharing the pro-life message with tens of thousands of fairgoers from
Albuquerque , New Mexico
Don't miss the opportunity to learn more about how you can start saving lives and building the culture of life in our community. Please RSVP Please contact Laura if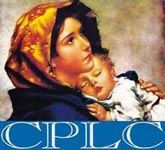 Plano , Texas
Become a Gabriel Angel and learn how to mentor a mother facing an unexpected pregnancy. The training is free; all materials and meals are provided. Attendance at the two days of training, as well as the commissioning of new Gabriel Angels at the 7:00 p.m. Vigil
San Jose , California
Our wonderful Pro-Life speaker who was featured on Life Site News, Father John Ngbapia, returns from South Sudan to have an open and honest conversation with us about the women and children in his country, and our Pro-Life efforts